beautiful skin requires
commitment
glow is the essence of
beauty
Excellence in health care and cosmetic solutions
Established in 2009, Canadian Medical Center is one of the most advanced healthcare providers in the Gulf area led by Dr.Khalid Al-Sebeih, fitted with cutting edge technology with experienced and qualified doctors from all over the middle east.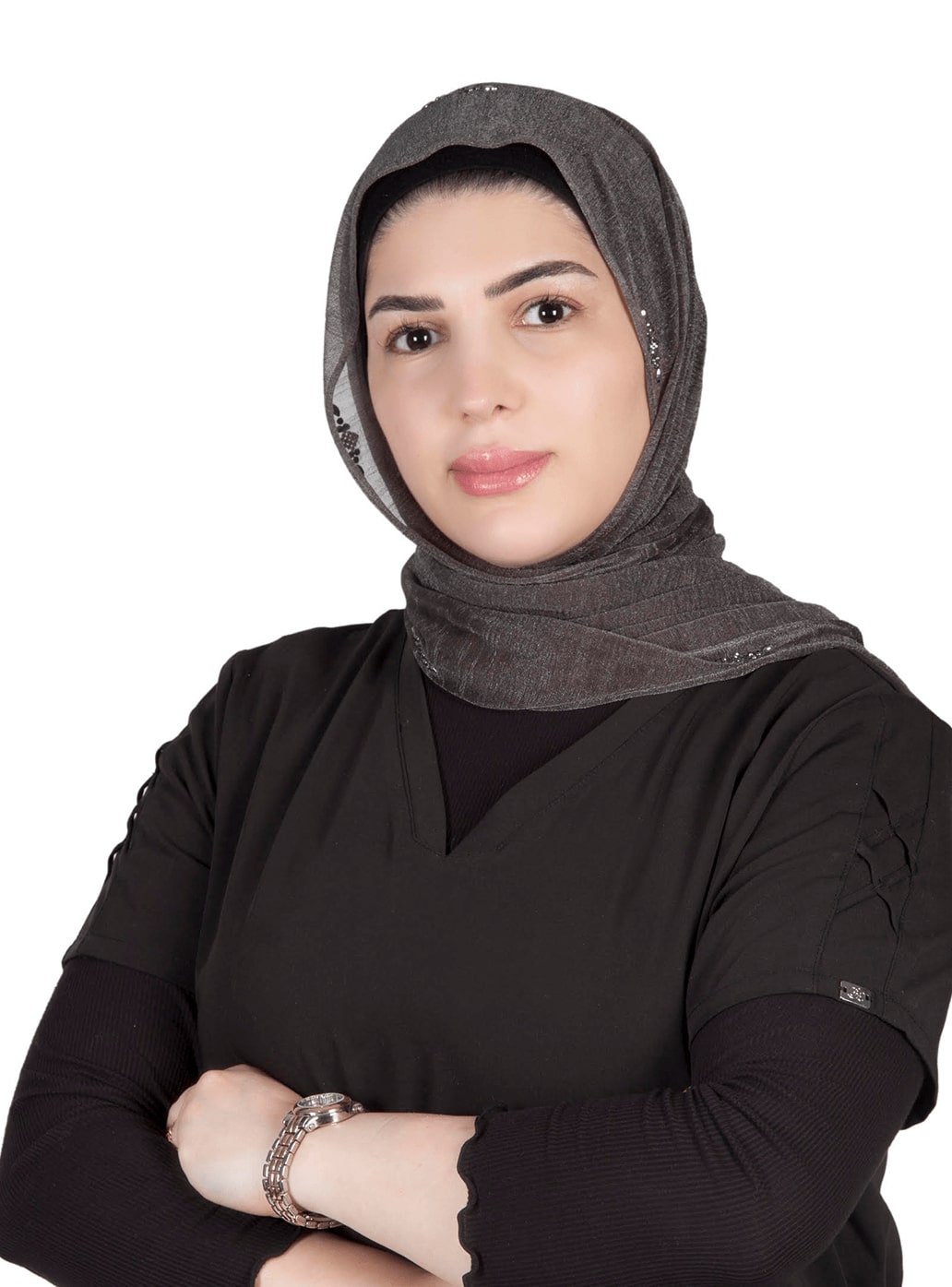 Mirna AlQadouh
Beauty Therapy Technician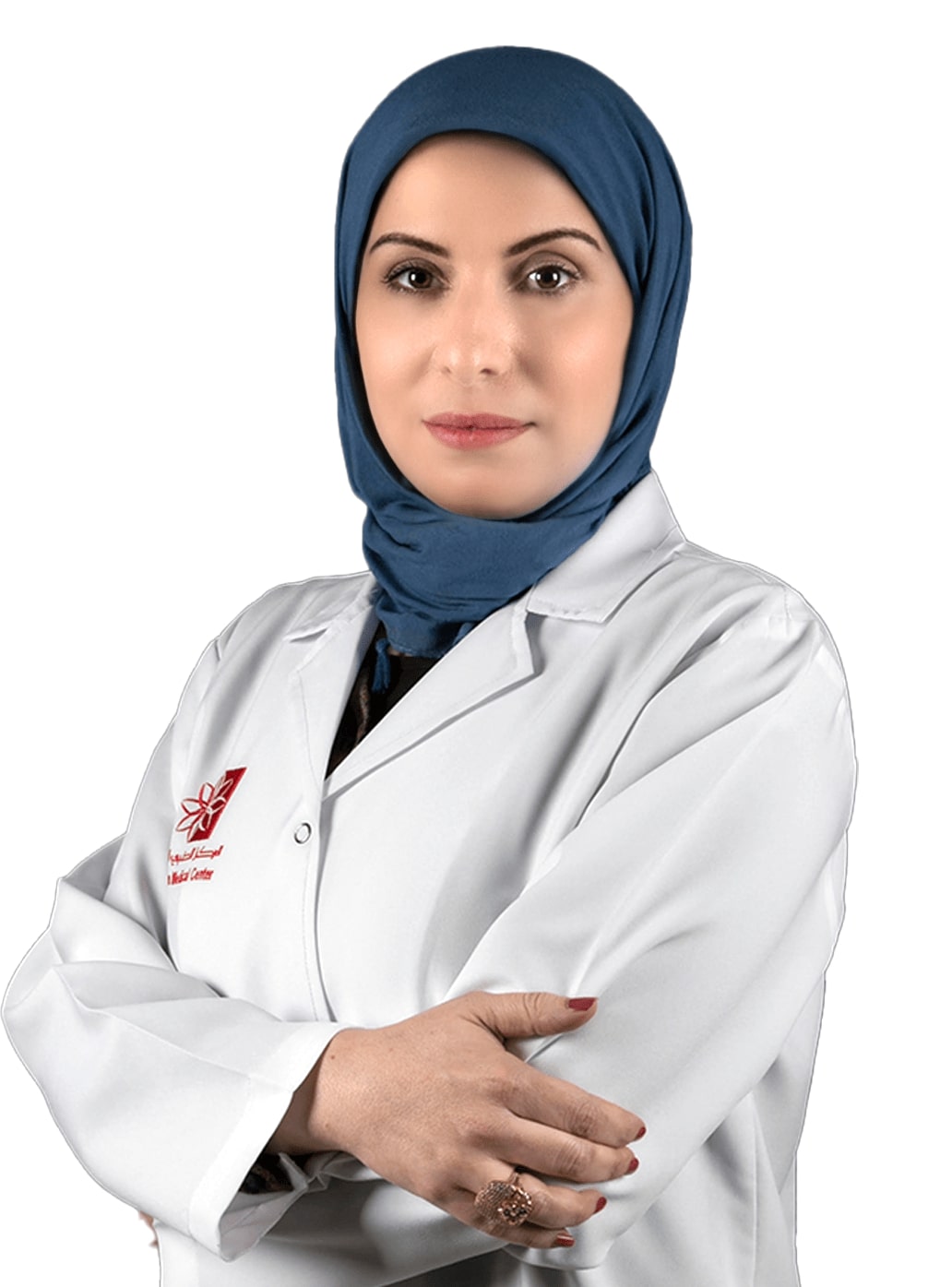 Rania Gado
Laboratory Manager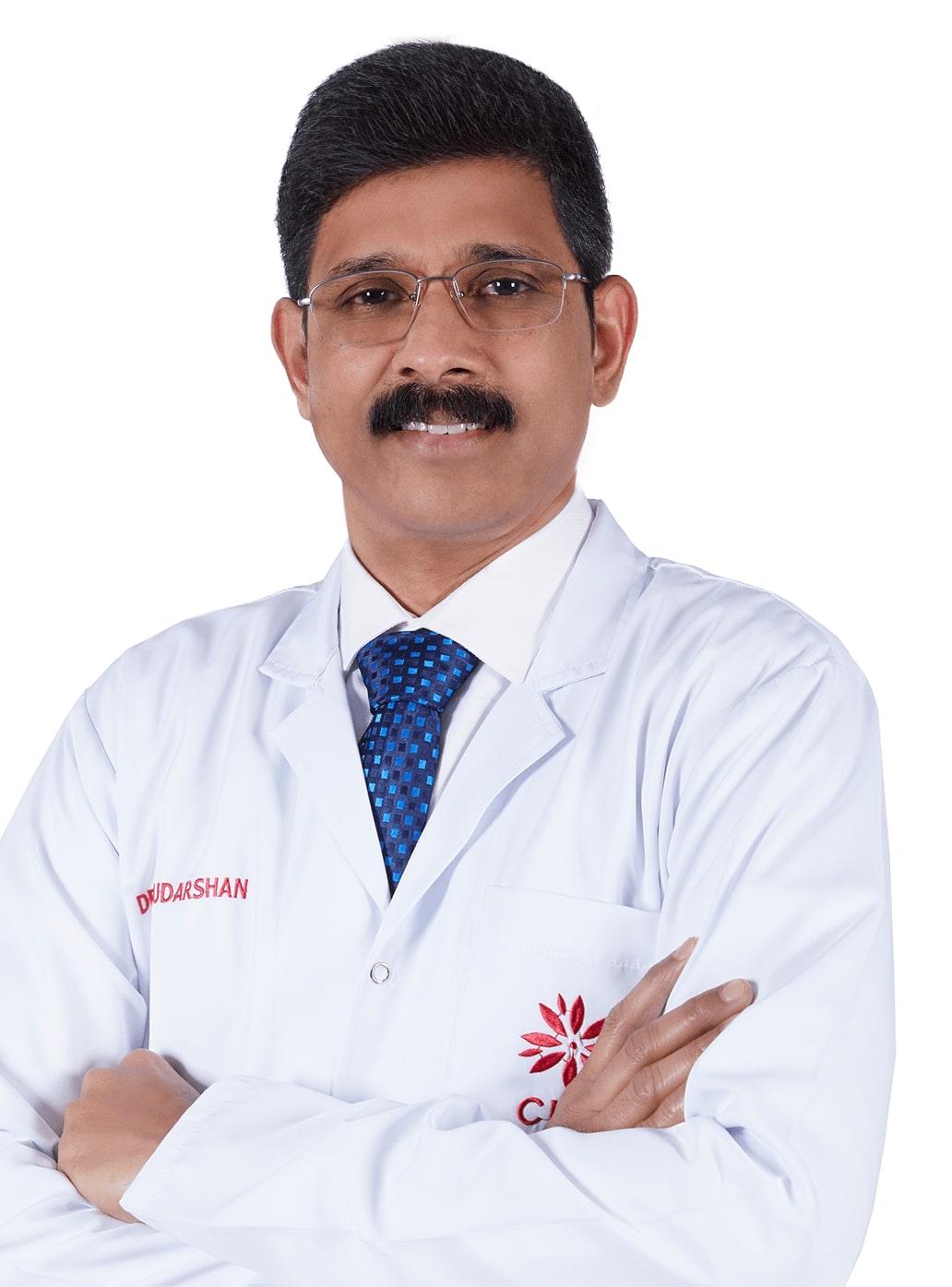 Dr. Sudarsan Kasthuri
Head Of Anesthesia Dept.
We are determined to provide you with the most luxurious service & accurate treatment, to make your recovery and progress through the change as special as possible.